A clinical psychology practice which serves children, adolescents, adults, families and seniors with quality, ethics and positive results. Its focus is on solutions instead of problems, on action instead of reaction. Let's do it together!
My expertise is in psychotherapy.
Your expertise is in YOU and your FAMILY. Working together allows
solutions to be as individualized as possible. There is no "right way", "normal way", or "what other people do." Understanding each person, each relationship and each unique situation guides all subsequent treatment..
Mood Disorders
Behavioral Problems
Relationship Issues
Adjustment to Changes throughout the Lifespan
Dementia/Alzheimers
Disability & Rehab
Family Conflicts
Parenting
School Problems
Anger Management
Substance Abuse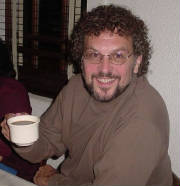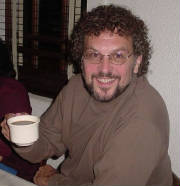 Dr. Goldstein received his PhD from Arizona State University and has been in practice for over 35 years. Dr. Goldstein has worked in and consulted with medical and psychiatric hospitals, nursing homes and assisted living facilities, residential and day treatment programs and child guidance centers. He has been published in "Rehabilitation Psychology" and has been cited in a series of Chicago Tribune articles. In utilizing the "psycho-bio-social" model of human functioning, multiple factiors are considered in full treatment planning. His treatment orientation is "Cognitive-Behavioral" and he serves as an educator, facilitator, consultant and therapist for each client as needed.
The steps are simple-- understand the problem; brainstorm solutions; try one out and see how it works. Repeat as needed.